Our History
We are an entertainment company that arranges all types of bands and acts to fit your event, wedding, corporate party or product launch.
LED can also enhance your event with staging, lighting & extra PA for speeches. LED Sound engineers, technicians and stage crew have been privileged to provide PA and engineer sound for Sir Rod Stewarts Birthday Party, and also to work on the last major concert before lockdown at the O2 setting up for artists that included Eric Clapton, Yusuf Islam, Mick Hucknell Gary Brooker, Nick Mason, Geoff Whitehorn and many more besides.
Barcoda Party Band started in 2006 at the ACM in Guildford and grew into Live Entertainment Directive (L.E.D.) in 2012. Live Entertainment Directive are proud to have provided services at venues all across the United Kingdom and in countries including Abu Dhabi and France.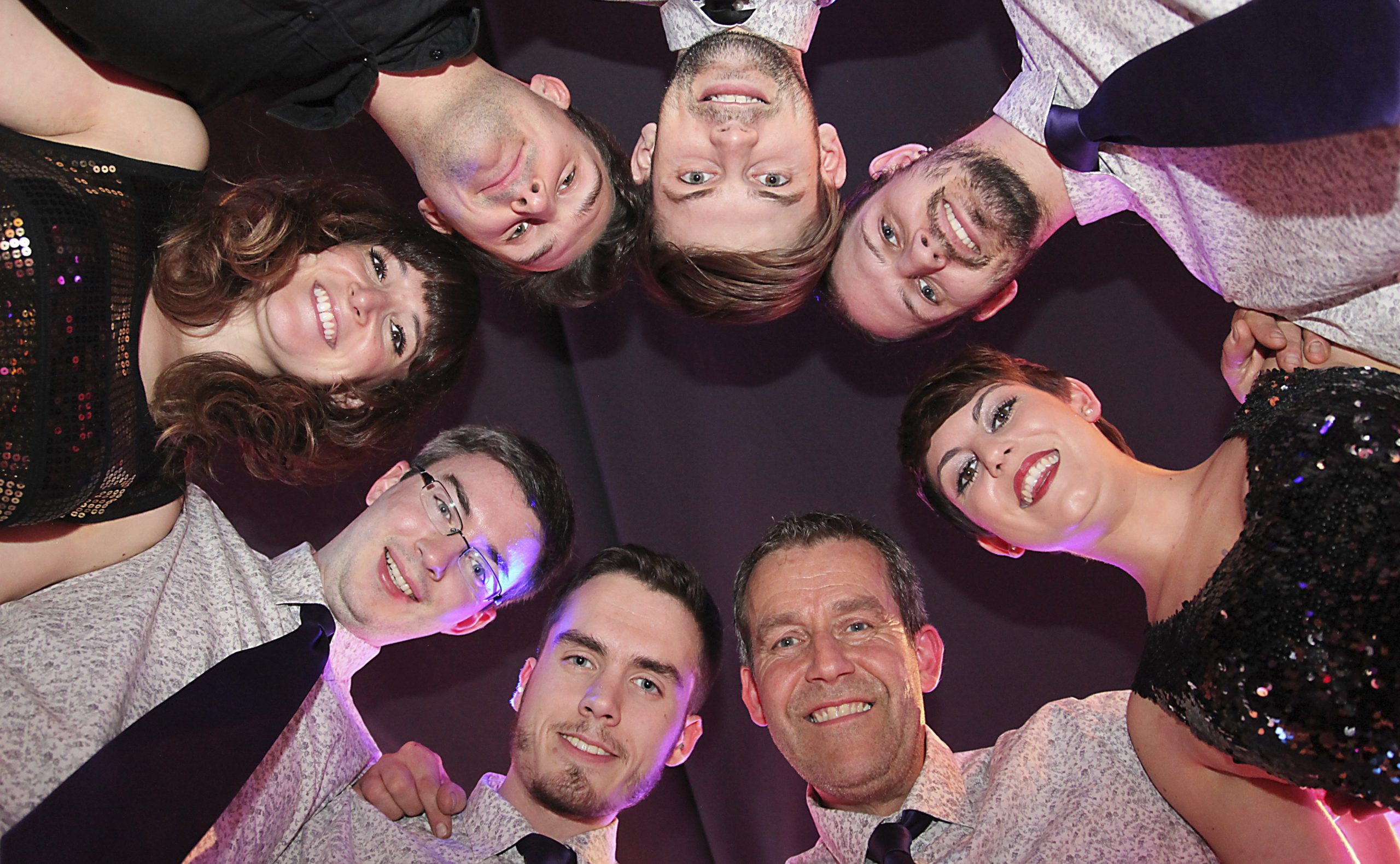 The Band
We've been putting on shows of various sizes for years.
With an incredible assortment of musicians making up the band we're able to provide for almost any occasion with genres to fit the mood.
Playing floor fillers from across the decades our musicians just love playing live music for you and your guests.
To learn more and see some example set lists click below